When people think of the new year they think of gym memberships and diets, but there's more to consider than just physical fitness. New year, new goals! This is the perfect time to re-organize, re-strategize and focus on getting financially fit! Proper money management is one of the most important aspects of being a financially independent woman.
1. Setting goals
Set yourself up for success this year, by making a list of financial goals. This list may include things like buying a home, vacations, setting up a 401k, or simply setting aside money for a rainy day fund. Whatever your goals for 2019 may be, it's important to have something to work towards.
2. Budgeting
As powerful women, we never like to feel restricted, but budgeting is an important part of growing your empire! Any financial expert you consult will always tell you the same two words, SAVE MONEY. However, this is not as easy as it sounds. We all have different priorities and financial situations, but it is extremely important to save money where you can.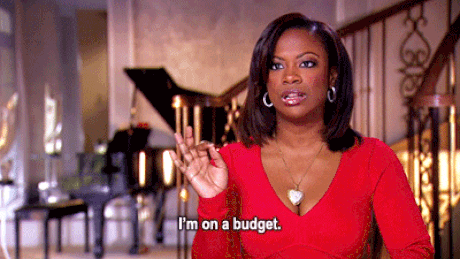 3. Save vs. splurge
Our biggest tip on maintaining healthy finances, is everything in moderation! This includes shopping, eating out, etc. Cutting back on spending may be easier than you think with a few minor replacements. The trick is deciphering where to save and where to splurge. For example when it comes to your New Years outfit, splurge on the shoes, save on the bra! ;)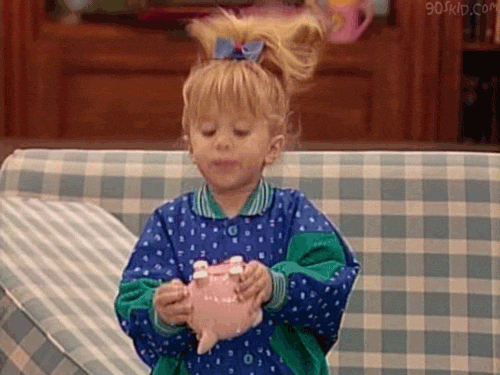 What are your plans for getting financially fit in 2019? Tell us in the comments below!