SEXY NEW LOOKS, SMART NEW SHOPPING FEATURES

---

HERE'S WHAT YOU CAN EXPECT:

Smart&Sexy just got a complete makeover! We're now sleeker, and more supportive than ever before. Since Smart&Sexy's establishment in 2007, we've always been on the forefront of offering beautiful, yet affordable assortment of intimates and loungewear -and the universal sizing it offers. There's something for every body here.
For the past several months, our focus at Smart&Sexy has been designing and developing a new website that could better cater your needs and wants. Created for you, by women like you. We also wear bras, so we know what makes you feel and look good. We're inspired by our own wants and needs as well as the women who surround us. We want it all, and we want you to have it all too.
A new video demonstrating 7 different ways you could be wearing the wrong size bra
Textand how to find your size based on the bras you're wearing today. How? We fit over 600 women using the fit guides from the top 15 bra companies in the U.S!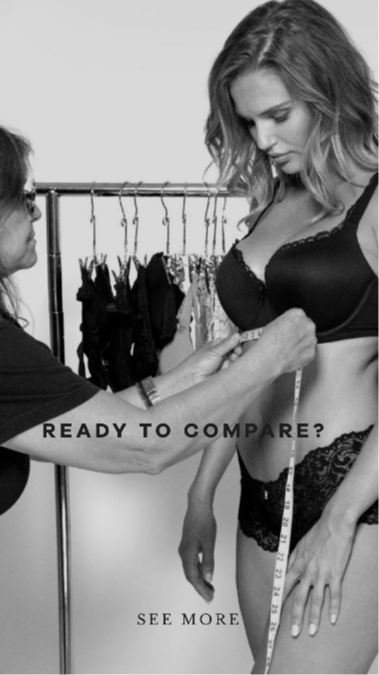 the bra you want on actual models closer to your size
on our new adventure & let us help you find your perfect fit.
&
Let us know what you think about our new site in the comments!