The Ultimate Guide to Pampering Yourself This Holiday Season
Being home for the holidays will take on a whole new meaning this year. Take time to relax and recharge, with this list of ways to pamper yourself this holiday season!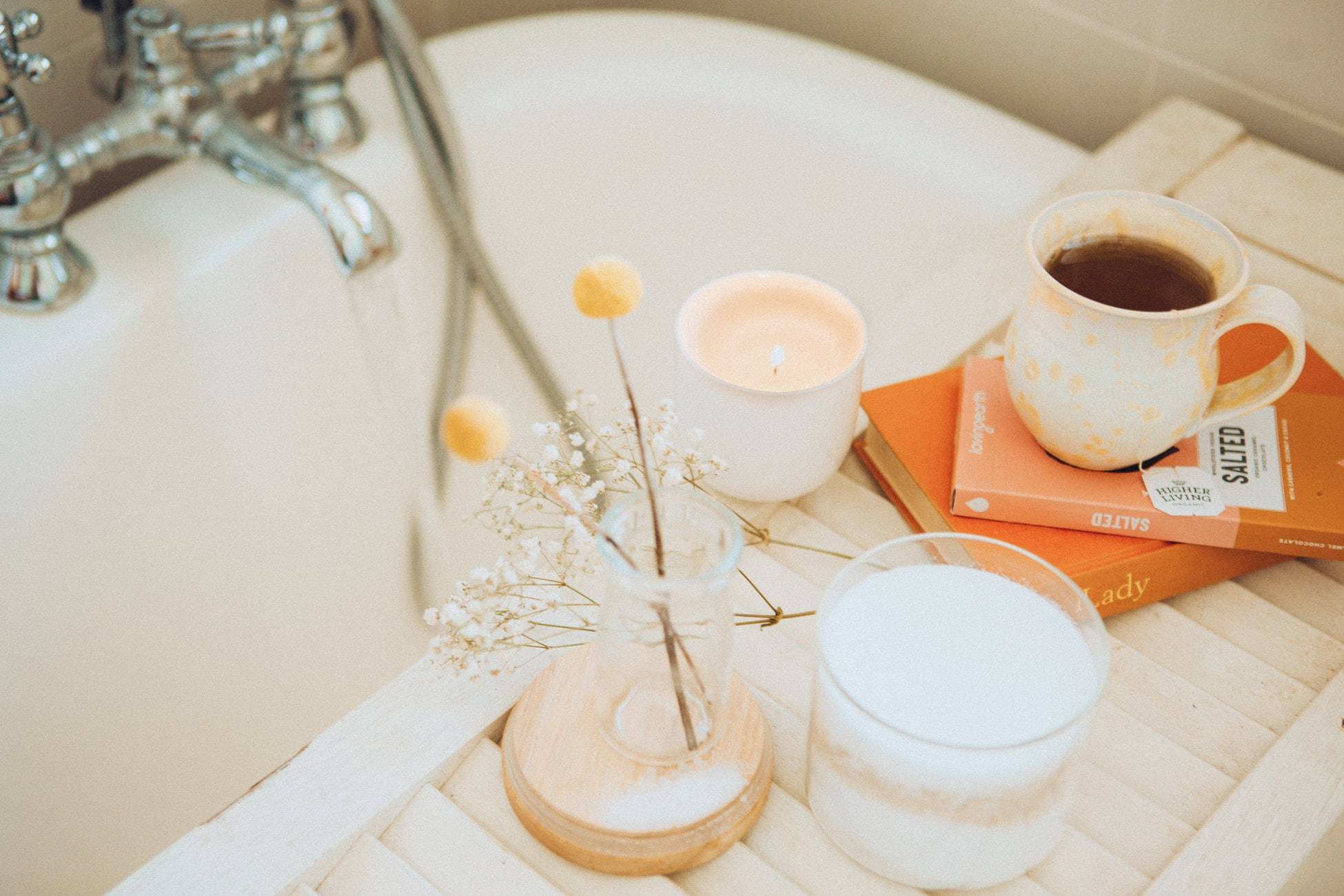 DIY Spa
We may not be able to get to the spa for some well-deserved me-time, but that doesn't mean you can't recreate it at home! We love taking long, warm baths to relax. Just get the water running, light your favorite candles and put some classical music on (proven to calm your mind and relax your muscles). If you want to give your bath a festive spin, try this DIY Peppermint Bath Salt and you'll be in the holiday spirit in no time. Cheers to more peaceful ambiences you can do on your own.
Paint your nails
Nothing improves your mood like a manicure, and what better time to practice doing them at home than now? Make it extra special by treating yourself to a nice cuticle soak (a little hand soap in a cereal bowl will do the trick) Soak your hands for 5-10 minutes to soften the skin followed by a hand massage with one of your favorite creams. If you want to take it to the next level, check out some cute holiday nail designs you can try from home. Celebrity Nail Expert Pattie Yankee has tons of fun inspiration to try, like this star-spangled look above. Nail stickers are an easy way to make a complicated design become easy!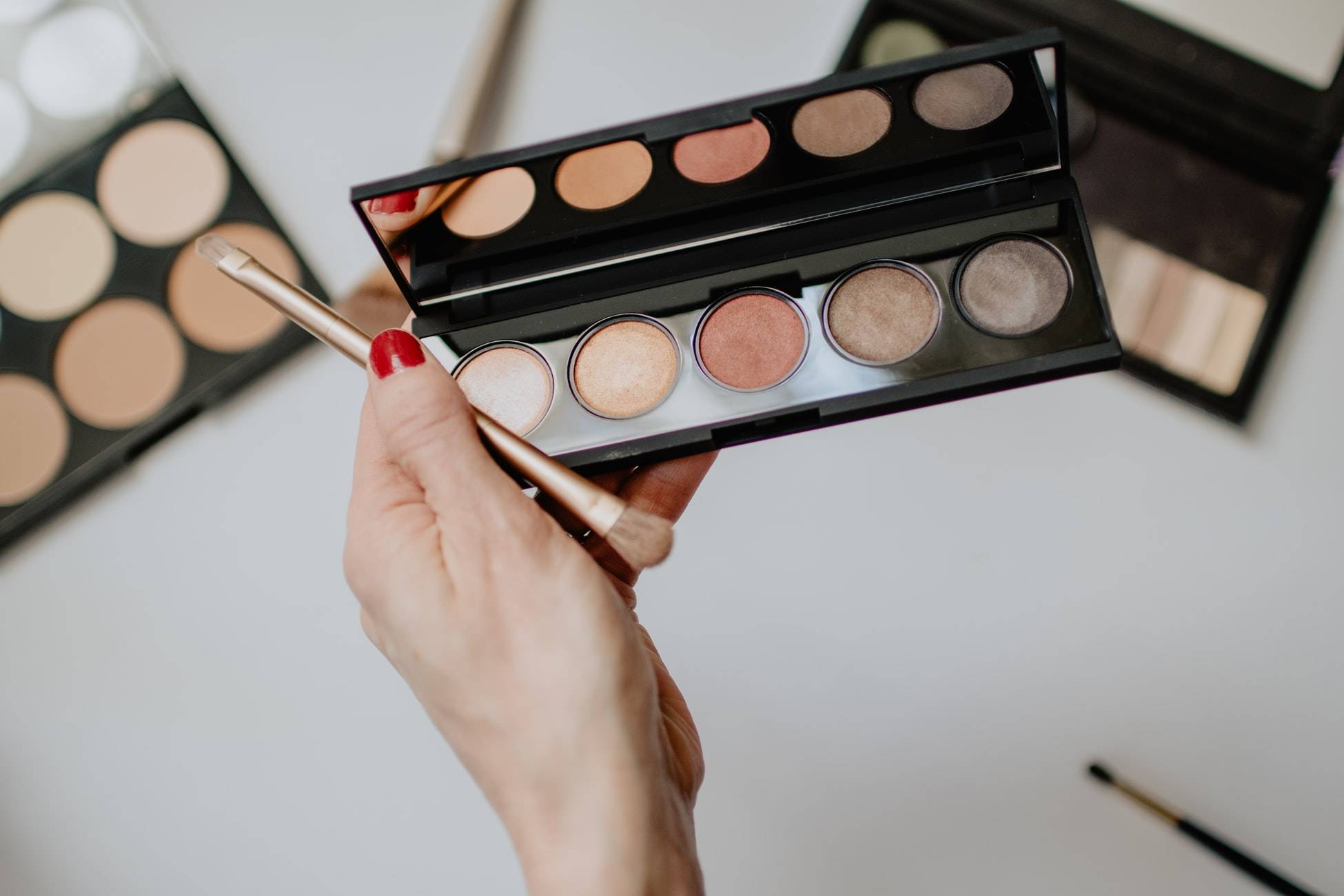 Get Dolled-Up
We believe that the way you look has a direct effect on the way you feel. We may choose to skip out on holiday parties this year, but that doesn't mean we can't get a little glam. Dust off some sparkly eye shadow and your straightener and swap your sweats for something a little sexier. We love these sexy lounge pieces, they'll have you feeling your best in no-time.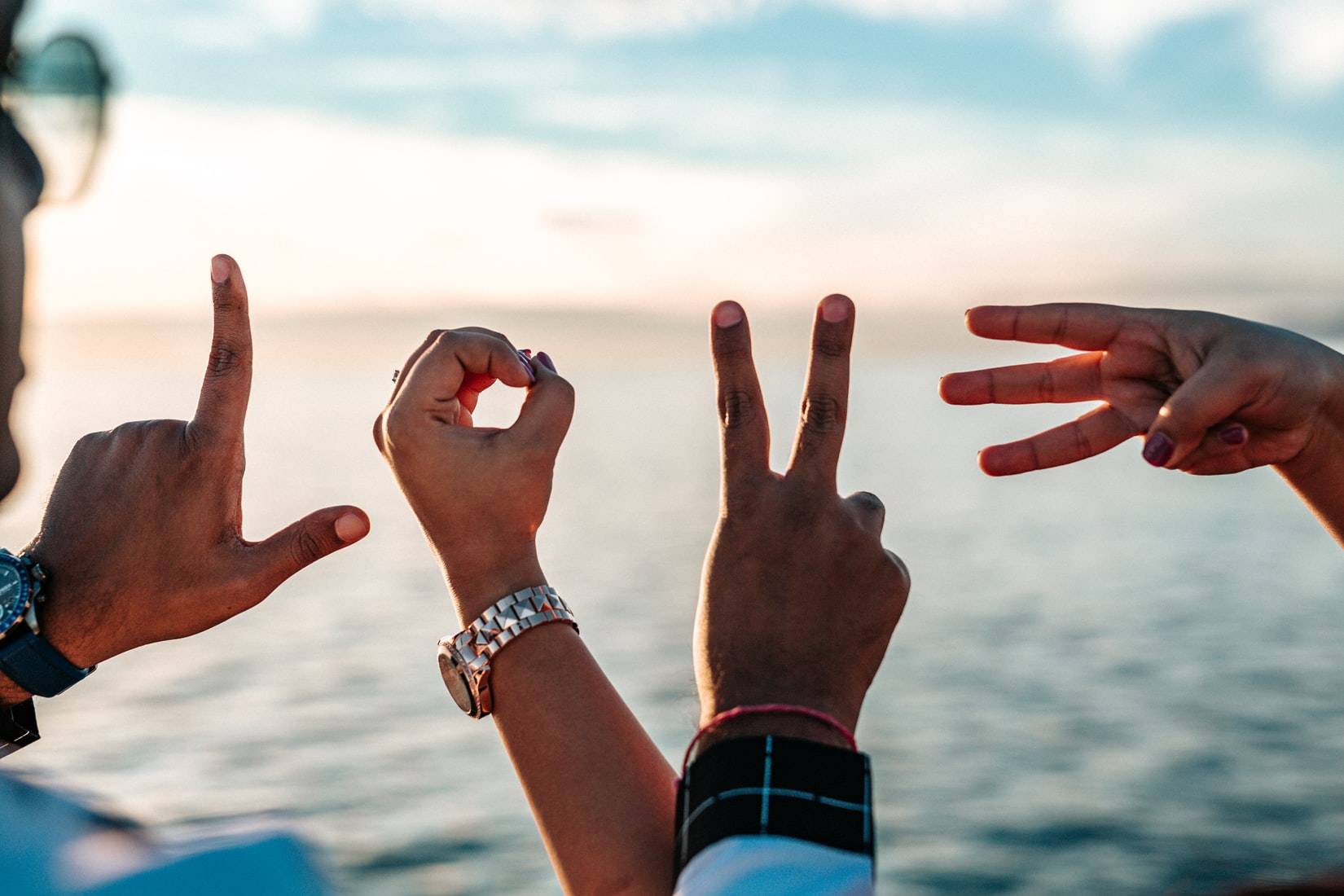 Catch up with a family member or friend  
If 2020 has taught us anything so far, it's to keep your loved ones close. Between all these social media platforms and texting, it's easy to go on with our daily lives to not actually sit down and talk with your loved ones. If you find yourself stressed, happy, sad, all real human emotions go pick up your phone and reach out to someone via phone call or FaceTime. Guaranteed to be the most effective way to make yourself feel better. They will help you ease your mind and you can enjoy a nice catch-up session about all the "remember when" memories you've shared and more. Trust us, you'll feel 100% better after the call.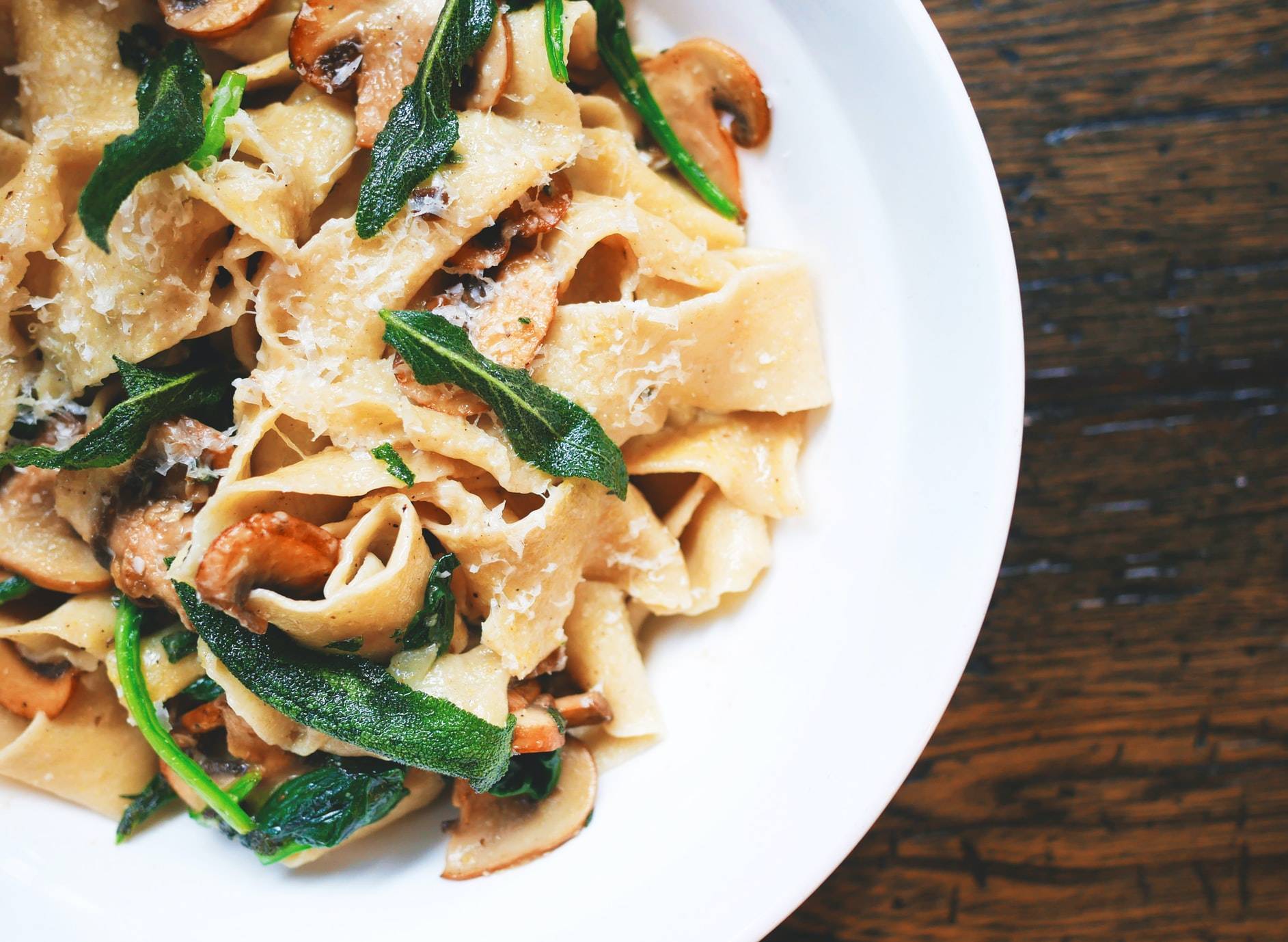 Treat yourself to a a home cooked meal in
Whatever it is, go make it. With a little planning, the kitchen can truly become a hidden sanctuary to rediscover your favorite meal. Take some precious "You time" to treat yourself to food you absolutely adore, whether it's a family recipe or a dish you love from a certain restaurant. Go create it and let yourself indulge.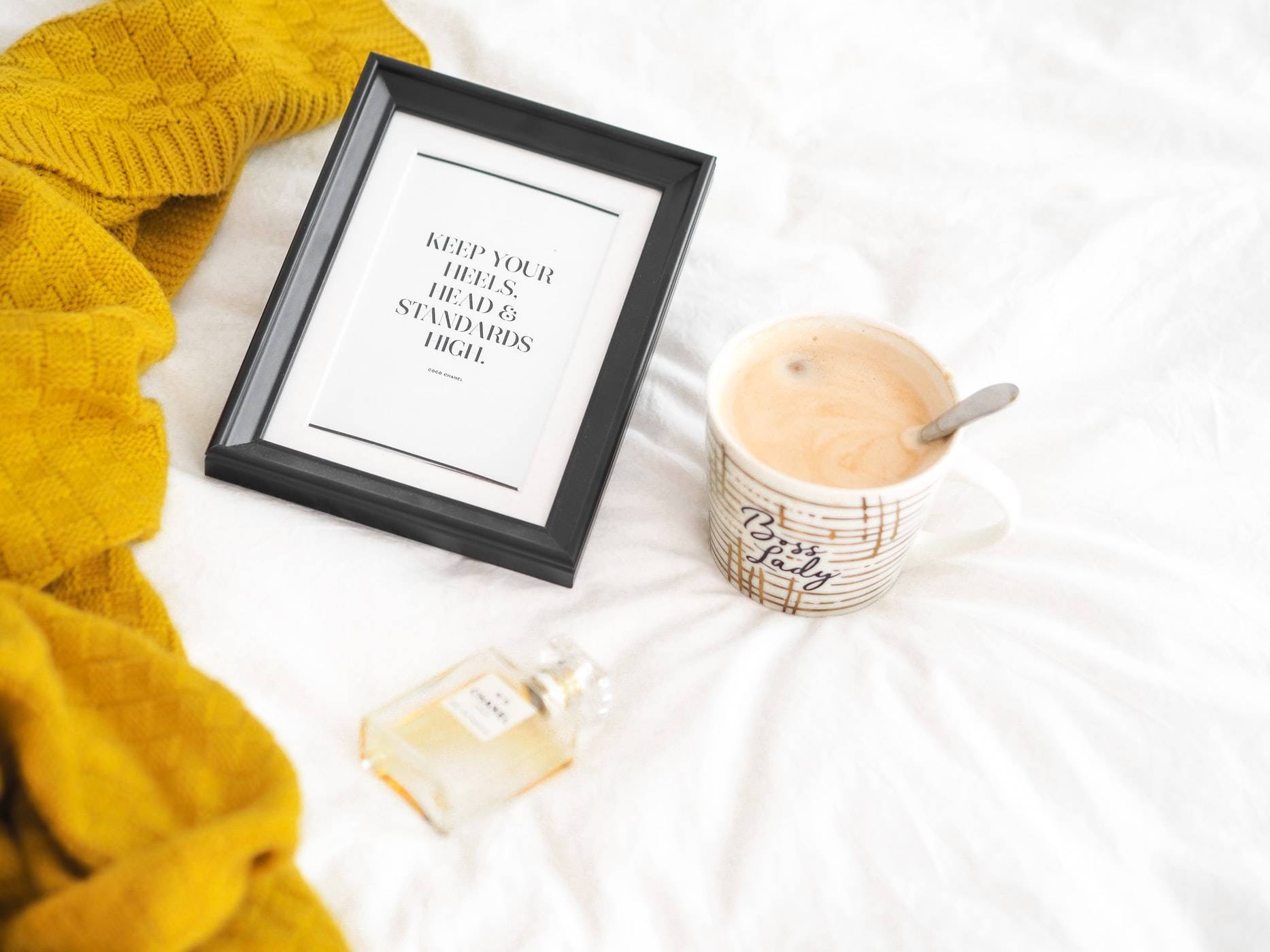 Treat yourself to to something you feel amazing in 
It feels good to treat yourself, it means loving yourself and there is never a wrong time to do either. However you choose to give yourself a treat, learn to make it a routine. No matter the budget, everyone deserves to feel pampered. Remember, caring for yourself shouldn't feel like an extravagance, it's just a tap on the back for working hard and it'll set the mood for a healthy self-care lifestyle.
How do you plan on pampering yourself?