Things That Are Better Than Bae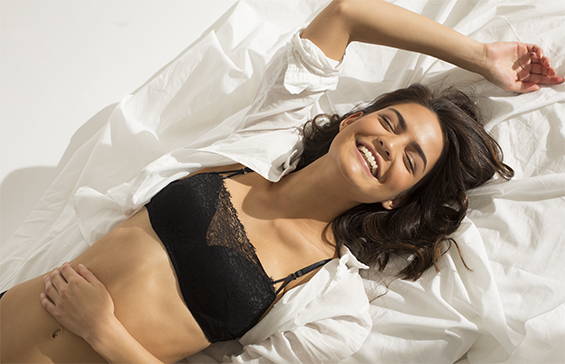 Calling all the SINGLE LADIES, this one's for you! Today 11/11 we are celebrating Singles Day! Not that you need an excuse to celebrate yourself, but who doesn't love a holiday dedicated to just that! The perfect day for reminding ourselves just how fabulous we are & count through all the things that are better than bae!
---
1. Taking Your Time Getting Ready
There's nothing better than being in your own space and getting ready on your own time. Tried on 15 different outfits and you're already 10 minutes late for drinks? No problem! At least there's no one huffing and puffing on the couch, angry that you're taking too long to get dressed. Let our New Joan Smalls Signature Lace Unlined Underwire Bra guide you towards the perfect outfit. It's supportive and light as a feather! Take all the time you need qween!
---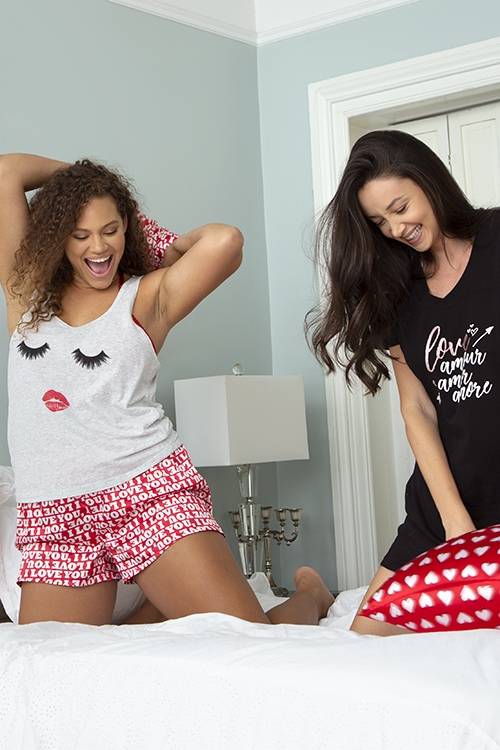 Romance comes and goes but the relationships that last are the ones with your best friends! They always encourage your personal growth, fully support you though your breakdowns, and tell you when you have lipstick on your teeth. They're with you through the good, the bad, and the ugly so make sure that you spend time with them this Singles Day.
---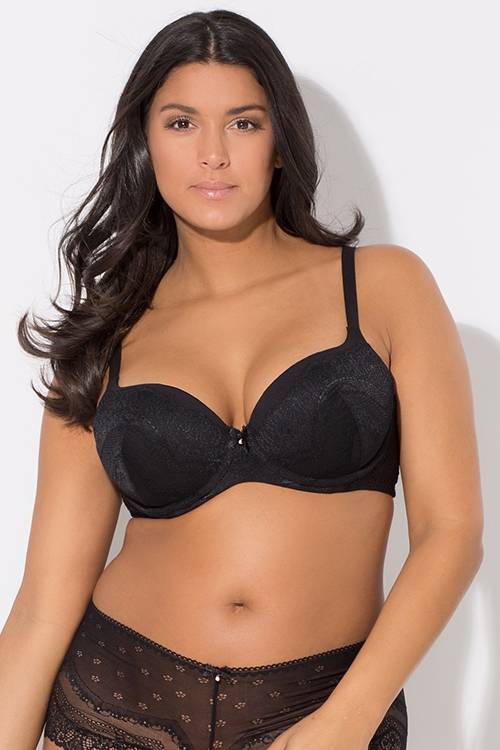 Every so often we need to replace our favorite bra. This is the bra that you grab when you're running late for work, running errands or when you just don't want all the straps and theatrics of a fancier bra. We've got your back, our New Perfect T-Shirt Bras live up to their name. With its lightly lined cups, softest fabric yet, an encased underwire and a sprinkle of lace, the Perfect Bra will keep you feeling sexy & supported!
---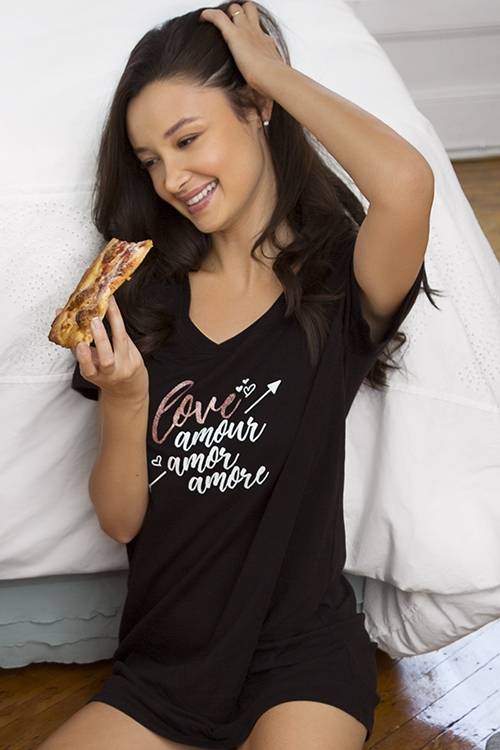 Carbs, carbs, carbs! If eating delicious cheesy, saucy, dough is wrong, we don't want to be right. Our Graphic V-Neck Sleep Shirt is perfect for accommodating any food baby! If there's one thing we've learned about being single it's that you should never settle for a slice when you deserve the WHOLE PIE!
---
5. Sleeping Diagonally Across the Bed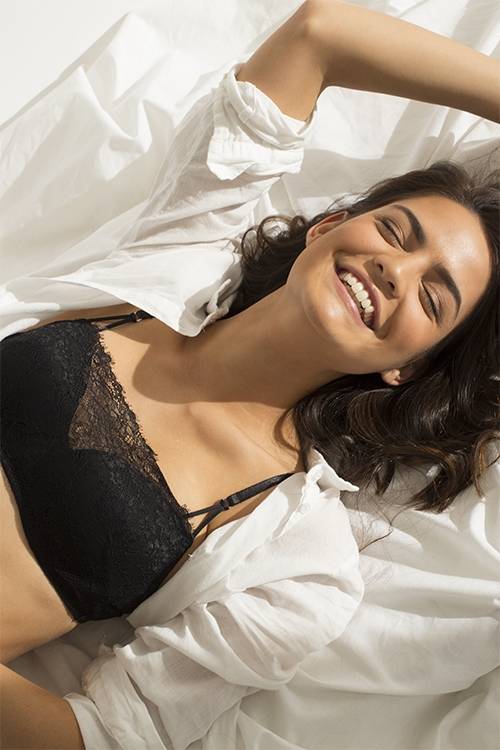 Let's be honest, as much as you may love your partner, NO ONE likes to share their bed! Luckily you don't have to, you can jump on it, sleep diagonally, spread out like a star or sleep dead-center, no one will fight you for extra space or extra blanket.
---
6. Spending Money on Yourself
Movie tickets for two, anniversaries, miscellaneous gifts, being in a relationship definitely calls for some monetary investment. Being single on the other hand means more money to treat yo self.
Speaking of spoiling yourself, did we mention Smart&Sexy is celebrating Singles Day with 30% off sitewide?!