Today's Forecast: 100% Chance of Winning

Thanks to you, we just gave out $250K In Business Grants

With the partnership of Count Me In Revival and Curvy Couture we were able to donate over $250,000 in business grants to #WomenOwned businesses navigating 2020's challenging business climate!
Count Me In is the first national not for profit founded to help women grow their micro-businesses to million-dollar enterprises. This summer, Founder and CEO, Nell Merlino relaunched the program through the Count Me In Revival Grant competition, challenging women business owners to apply for four (4) $25,000 grants and fifteen (15) $10,000 grants provided by sponsors Smart & Sexy and Curvy Couture.
The response was overwhelming with 2200 female-owned businesses expressing interest in applying, resulting in 444 businesses submitting applications and 41 of those businesses were selected as finalists.
"There has never been a better time for women to lead in business and to support one another," said Merlino."The founders of Smart & Sexy and Curvy Couture have shown the power women entrepreneurs hold to help lift one another toward the common goal of success. Together as a community we have survived and thrived through 9/11 and The Great Recession. As we face these new obstacles, I have no doubt we will continue to innovate and grow our businesses with the help of community support through programs like Count Me In Revival."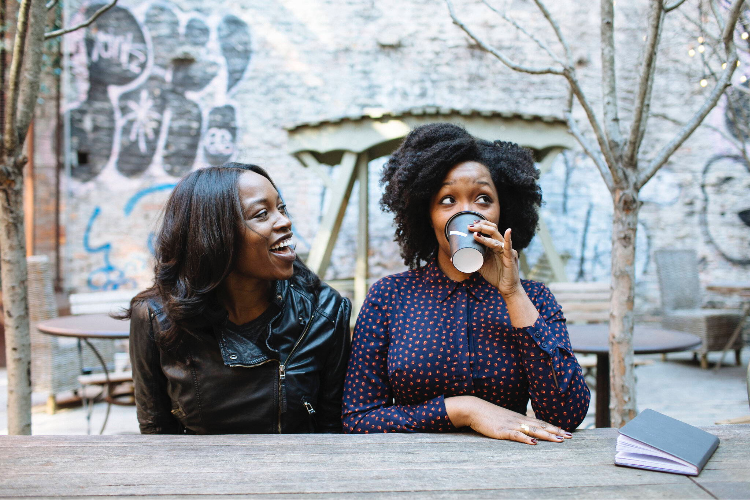 Tiffany Jinez Davis
$25K
Context & Co. is a creative direction studio that partners with brands and founders to tell their stories with strategy, soul and style.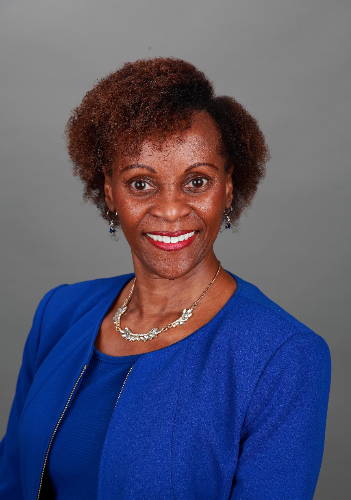 Mary A. Gordon
$25K
IMPEL Professional Consulting, LLC is an Atlanta-based Technology Company Offering. Complete End-To-End Integrated Solutions!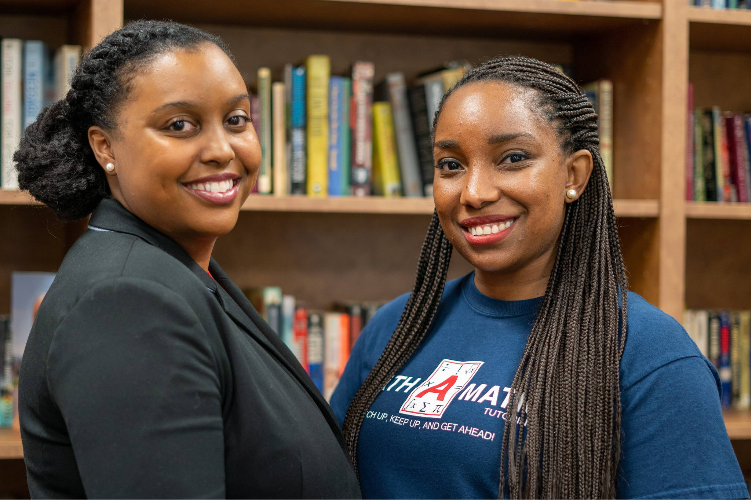 Dawn Brown & Kimberly Grant
$25K
Math-

A-Matics Tutoring LLC is an i

n-home math help and online math tutoring in Houston and the surrounding areas.
Stacy Kirk
$25K
QualityWorks Consulting Group, LLC helps organizations to solve their most difficult digital challenges and deliver quality solutions that provide the greatest value to their customers.
Brenda Garard
$10K
180 Comprehensive Veteran Services provides knowledge of veterans' education benefits and assistance programs, benefiting both veterans and family members.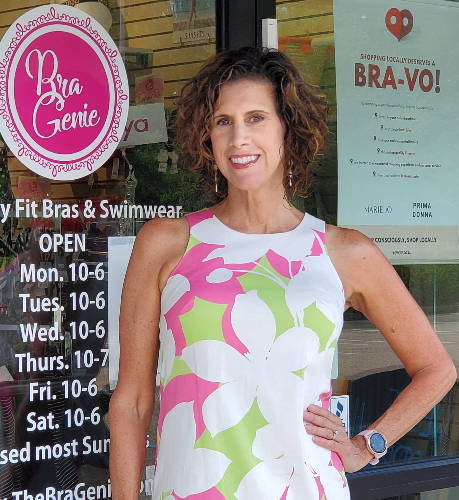 Jeanne "Genie" Emory
$10K
Bra Genie is a magical place that helps women of all shapes and sizes look and feel their absolute best!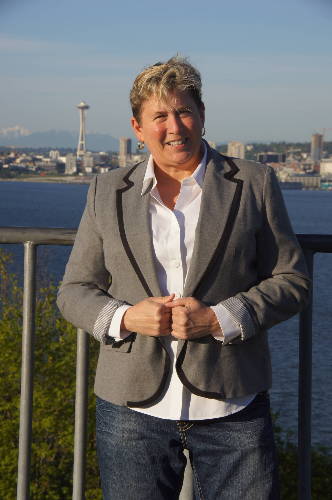 Elise Lindborg
$10K
Brand Pride is a lesbian owned, LGBTQ certified branding solutions company guiding brands on their quests for the best promotional items to achieve their goals of building brand loyalty.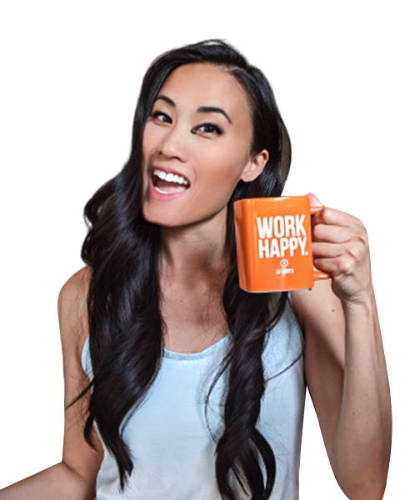 Jenny Poon
$10K
CO+HOOTS is a purpose-driven coworking workspace, with an inclusive culture that increases productivity, facilitates collaborations and is a safe place to get work done or launch new ideas.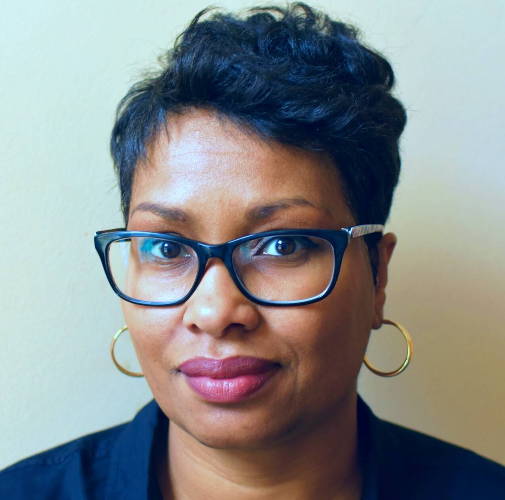 Sharen Eddings
$10K
Codewithsharen LLC offers virtual & distance learning coding lessons.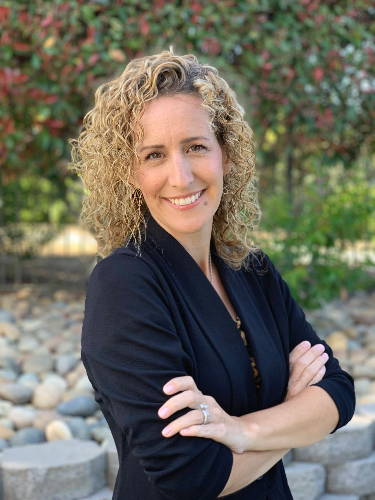 Anne Corona
$10K
Corona Family Farms Inc. is a second-generation farming family and has been serving the Central Coast in agriculture, farming and distribution for more than 30 years.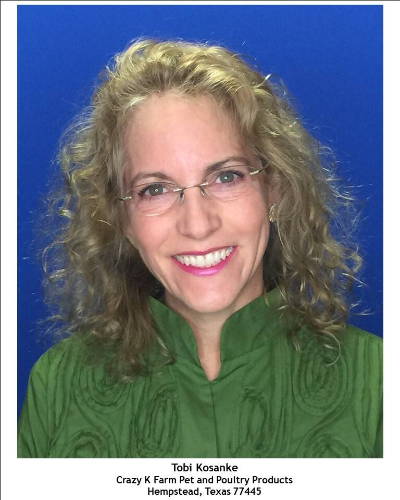 Tobi Kosanke
$10K
Crazy K Farm Pet and Poultry Products provides shelter, care and a lifetime home to rescued, abused, abandoned, surrendered and homeless poultry, livestock, and other animals; to prevent animal cruelty by supporting and promoting animal welfare education, and to support local, national and international animal welfare organizations.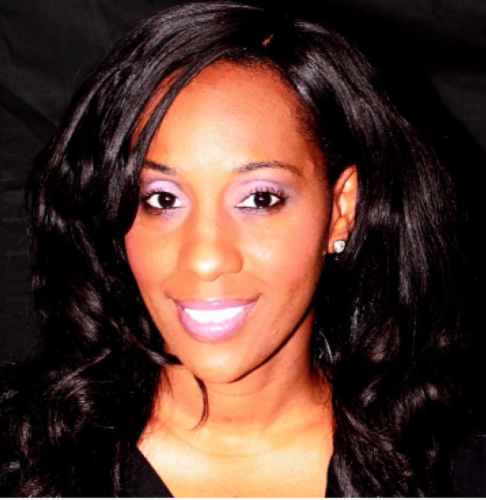 Hasina Echoles
$10K
Global Speech and Rehab Services offers contract services to provide speech therapy for students with a variety of communication disorders.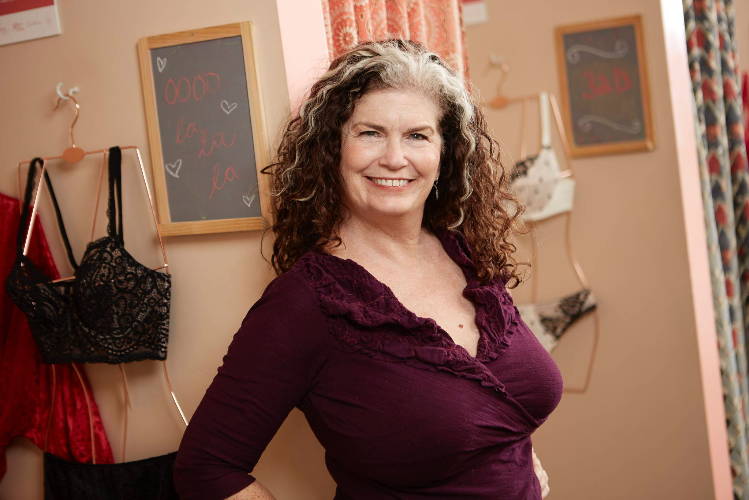 Jenette Goldstein
$10K
Jenette Bras fits each customer personally from Los Angeles' widest selection of D-K bras.
Melissa Booth
$10K
New Age Wellness is an every day spa destination featuring hydro-massages, float therapy spas, infrared saunas, and more.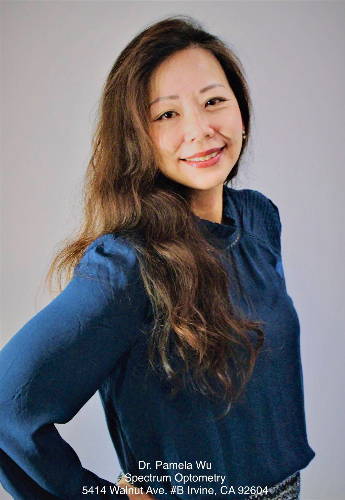 Pamela Wu
$10K
Pamela I. Wu OD Inc. offers professional eye care services in a comfortable and friendly environment.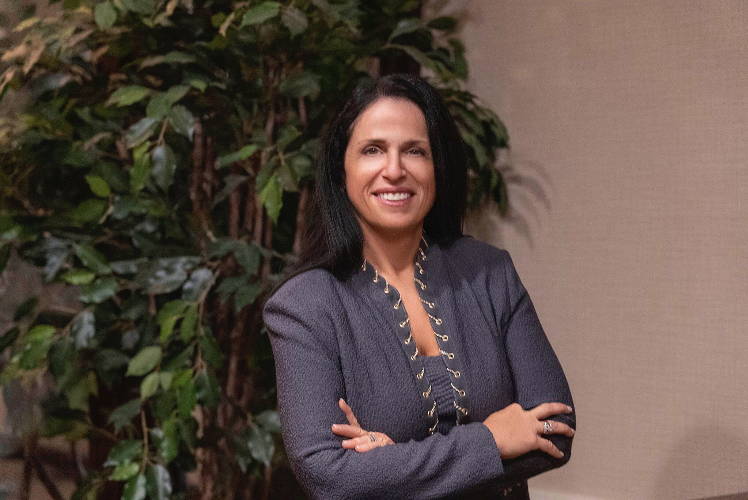 Nadine Vogel
$10K
Springboard Consulting LLC is the leading expert on marketing to people with disabilities and their families in the consumer space, effectively recruiting individuals with disabilities to the workforce and appropriately supporting the disability community in the workplace.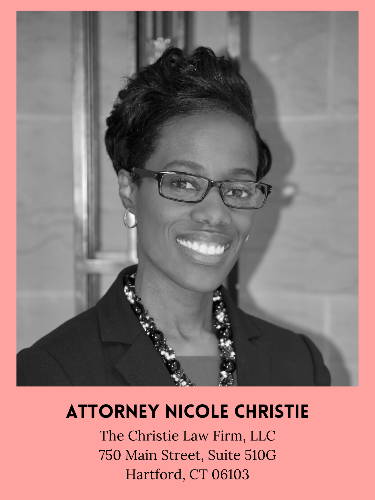 Nicole Christie
$10K
The Christie Law Firm LLC provides assistance for faith-based organizations, families and children.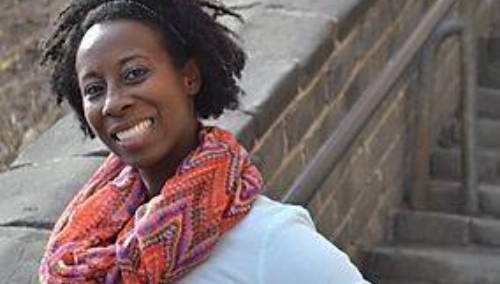 LaTeasha Gaither-Davis
$10K
Therapeutic Focus, LLC is a comprehensive pediatric outpatient facility established to address the developmental and clinical needs of both children and young adults in Crittenden County and the surrounding areas.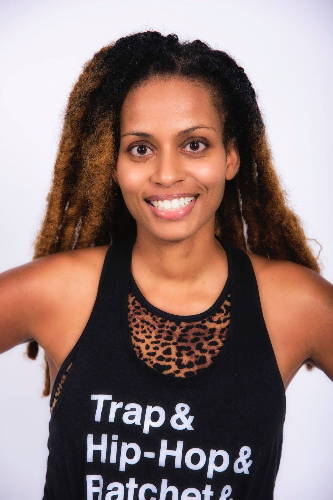 Courtney Anderson
$10K
Vibe Ride enables and empowers its members to define fitness for themselves by building a fitness community dedicated to consistent improvement in an open, supportive and dynamic environment offering a range of classes, including pound, barre and indoor cycling for all fitness levels.