Celebrating 100 Years of Women Voters
+ Ballots Registration Deadlines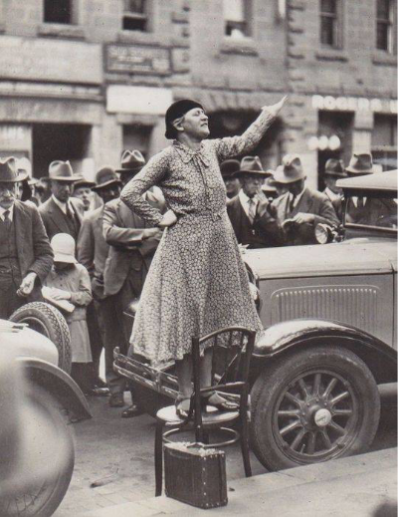 Well Behaved Women
Rarely Make History


August 18th marks 100 years of women suffrage and our right to vote. Women weren't given the right to vote, we fought for it. 100 years later, we're still fighting for our voices to be heard – and our freedom is on the line. Will you join us at the polls on November 3rd and let your voice be heard? No matter your personal views or political party – one thing we know for certain is that we are stronger together. 
Talk is cheap, voting is free!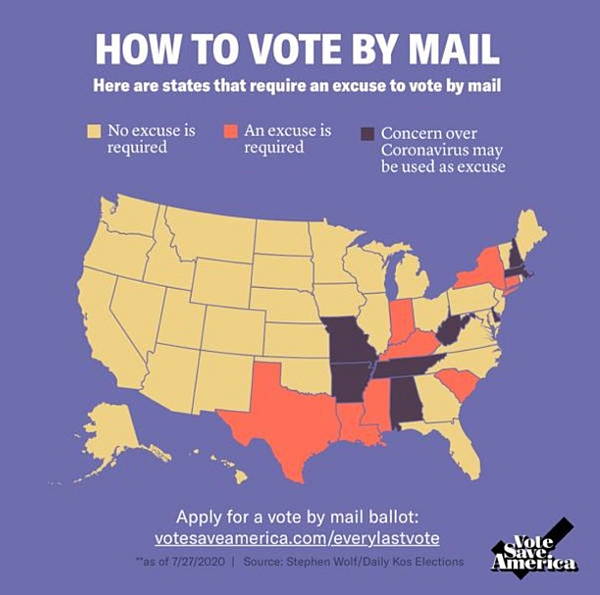 Link arms in our virtual chain & let us know we can count on your vote.
When? Now - November 3, 2020
Where? Instagram 
Why? To honor those who fought for our right to vote.
Take a quick a picture of you holding one of our voting panties or just a pic of you holding up a "Votes for Women" or "I'm A Voter" signs to join the chain! (see below)
Please use these hashtags in your post (for a chance to be featured):
#ButtsOnTheLine and #VotingIsSmartAndSexy 
CHALLENGE your followers to do the same + please tag 3 people to post! 
$1 for every panty purchase goes to Women Voters USA, a nonpartisan non-profit dedicated to encouraging conversations on issues that are important to women, mobilize voter registration, and inspire women to be architects of change ahead of the general election on Tuesday, November 3rd, 2020.
Are you #VoteReady?
Tell us in the comments below!