Valentine's Day Lingerie Gift Guide + Gift Cards
We want women to always celebrate themselves, and Valentine's Day is a special holiday to do just that. Dressing up without getting dressed or even leaving the house this year. Get dolled up for you because you deserve to be celebrated for the year that we've been through. If you've found yourself completely lost with what to wear, one of these Valentine's Day outfits is sure to be your pick. Bring out glam in shades of red, pink, hot fire, and our newest shade, fierce violet. Browse through our Valentine's Day Shop to create your special outfit. Here's to setting the bar high for falling in love with yourself this Valentine's Day at home.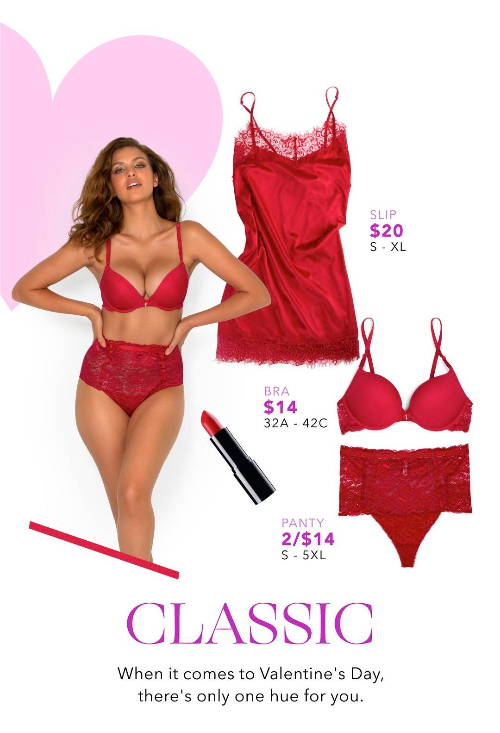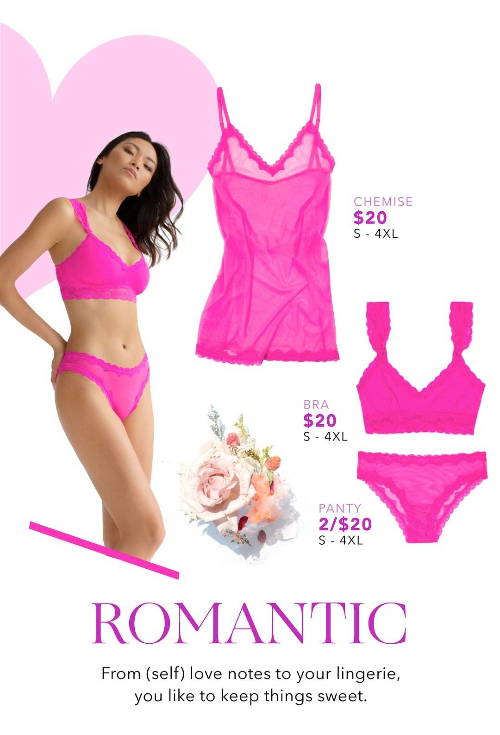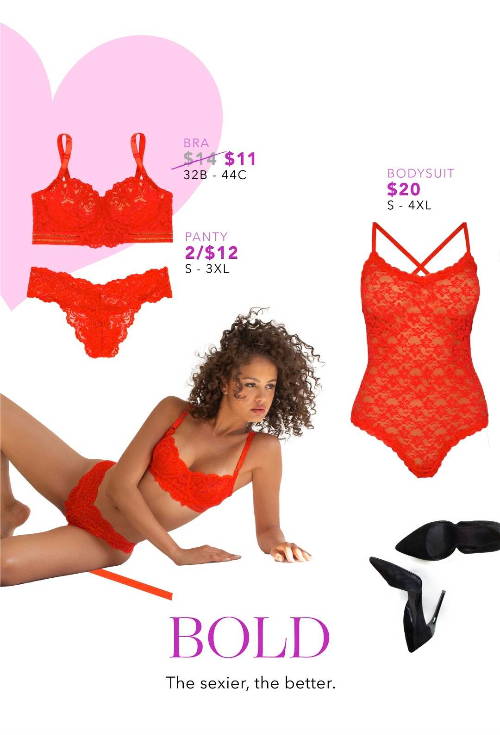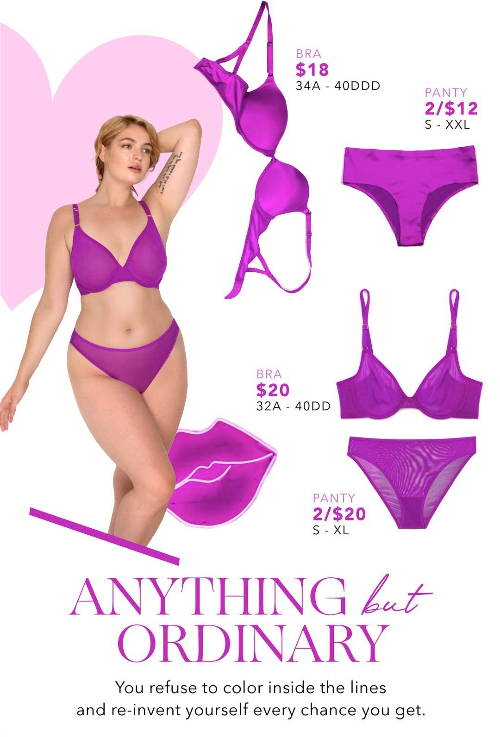 Show that special person in your life how much they mean to you with a Valentine's Day gift card from SmartandSexy.com. We have special Gift Cards ranging from $10-$50, from the new and exciting relationships to those celebrating years of marriage, and your ride or die BFFs, these gift cards are a perfect way to show a symbol of your love.
How are you showing yourself some self love this Valentine's Day?