How to Host A Video Conference Party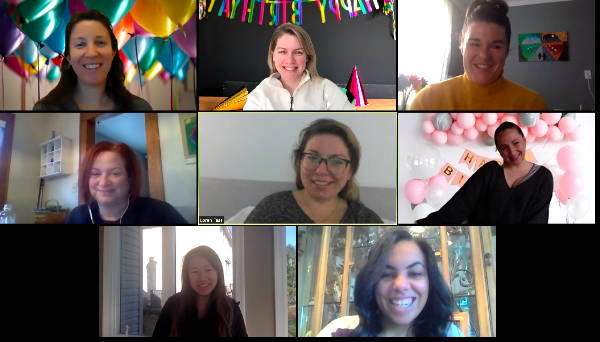 By now, you have probably seen your social media feeds filled with Brady Bunch style collages of video conferences all over the country. Something that was formerly reserved for business meetings, has emerged as a hero to keep us all connected during social distancing.
So how can you throw a Video Conference Party?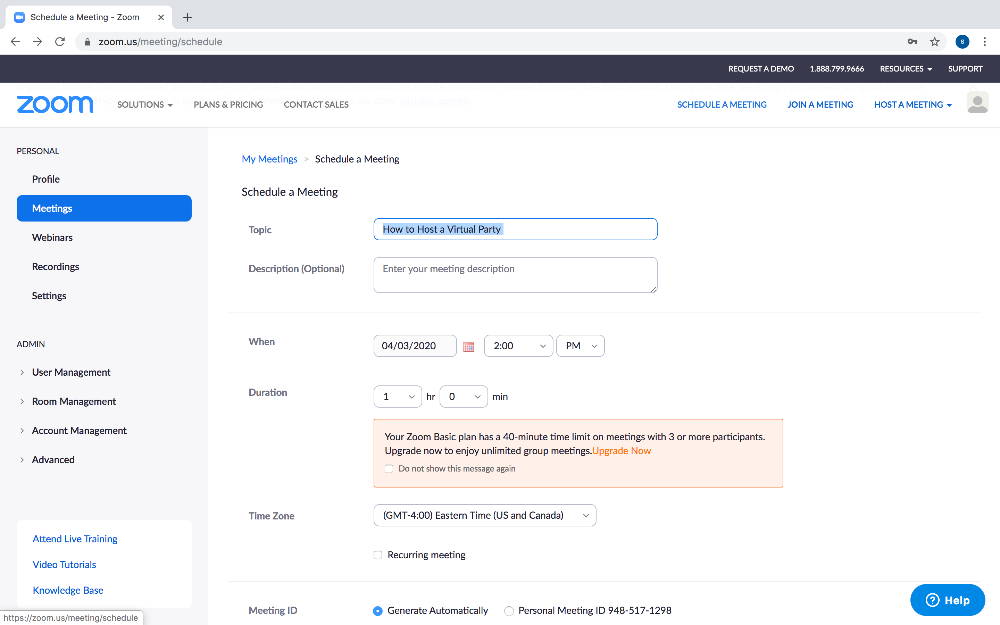 At Smart&Sexy we love Zoom. They offer free 40 meeting meetings when you sign up. Once you have an account, simply schedule a meeting and copy and paste the invitations to friends near or far that you haven't seen in while.
Sure, it's nice to just hop on a call and chat with your loved ones, but there is nothing you can't do on at a Video Conference Party! Miss happy hour with your friends? Mix up your favorite cocktail and have a virtual cheers. Miss going out to dinner? Recreate a dish from your favorite restaurant and schedule a 'dinner party'. The list is endless but some of our favorite zoom parties include; Date Night, Happy Hour, Book Club, Spa Night, Tea Party and our personal favorite a pajama party.
Now while most of us are probably enjoying some time off from makeup and hot hair tools, you might want to take this opportunity to get a little dressed up. If not (and we totally understand) Zoom has a special feature to 'touch-up' your appearance. So whether you feel like getting dolled up or not, you can put your best face forward.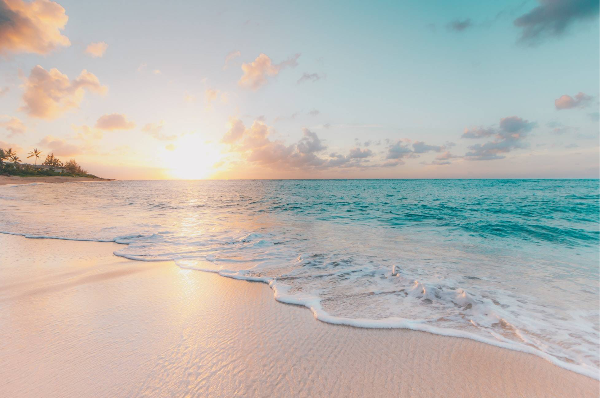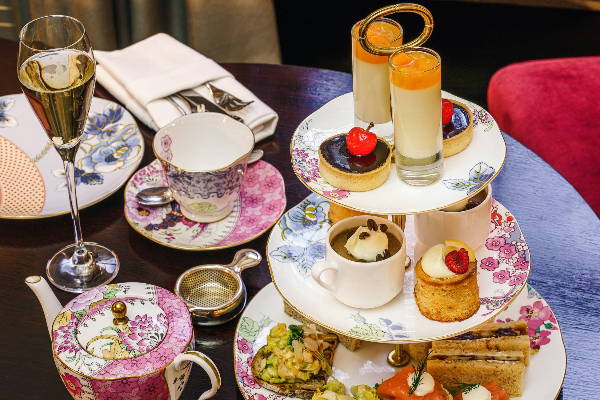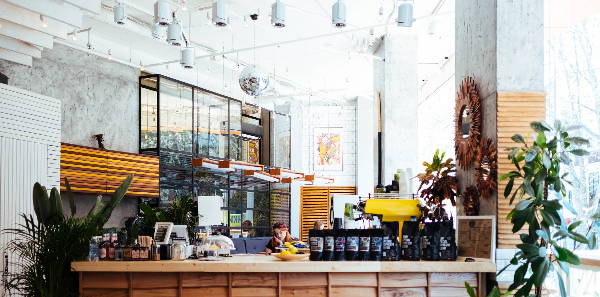 While we all may be staying in, many video conferencing tools also allow you to choose a different background. We've included some of our favorites above that match our suggested parties. Anyone want to go to the beach? Yes, please.
It's as easy as that! Just because we're at home doesn't mean we can't see our friends and family and have a little fun. Have you thrown a video conference party yet?
Tell us your tips and tricks in the comments below!