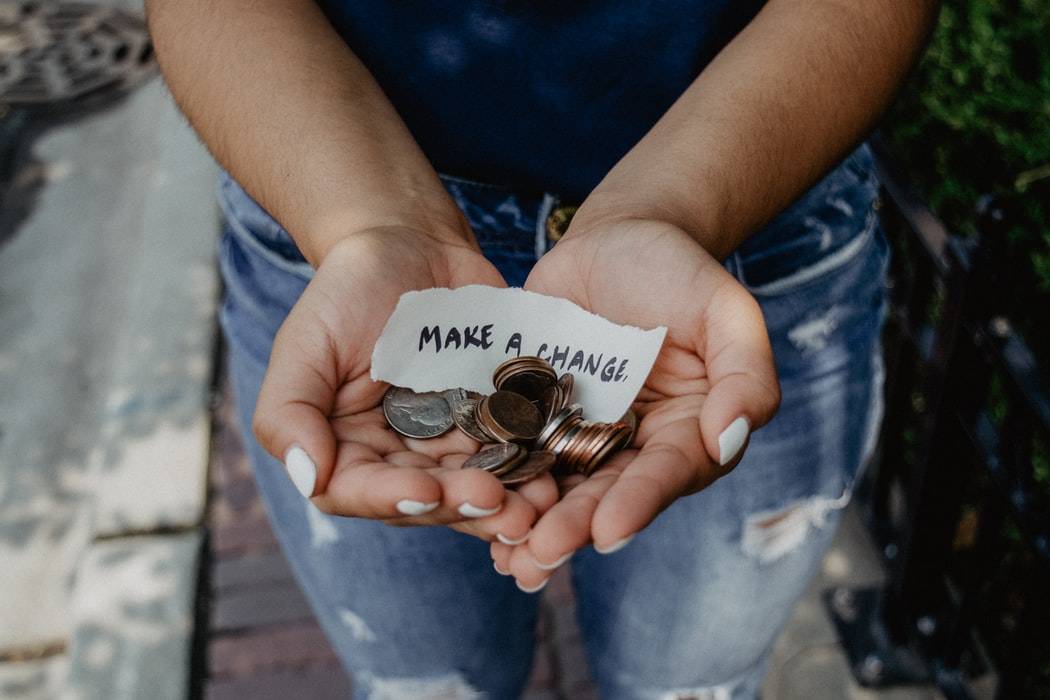 Giving back is part of our DNA. Smart&Sexy is supporting the CDC Foundation's Coronavirus Emergency Response Fund because of you! A portion of each Smart&Sexy purchase is set aside to support charitable organizations.
Not everyone is able to stay home during this epidemic, and the CDC Foundation supports those who are bravely on the front lines keeping us safe. The CDC Foundation is funding medical supplies, increasing lab capacity, deploying emergency staffing to U.S. public health agencies and much more.
We want to hear from you! If you know a charity or organization who could benefit from funds or even bras during this time, please leave the organization's name in the comments below!