Not All Heroes Wear Capes
But some wear bras. That's why we've decided to donate a bra for every bra sold during the month of May. Women in healthcare need our support now more than ever! May marks Nurses Week, May 6th - 12th, which celebrates the contribution that nurses make at the frontlines to help our society.
The real heroes behind the scenes of COVID-19 - some Smart&Sexy medical professionals shared their personal stories with us below!
Monica Anis – doing her residency at Yale Anesthesia, CT
& currently works in the COVID ICU.

"I work in the COVID ICU. So we've seen a lot these past few weeks. I had this one patient, let's call him Mr. B. He was younger and although he didn't have many medical problems, he was very sick when we met him. As soon as he came to the ICU we told him he needed to be intubated and placed on a ventilator. I asked him to call his family so they could hear his voice knowing very well that this could be the last time they talk. Every day, I called his wife to update her and I could hear her voice shake as I told her that he's critically ill but we're going to do everything we can. Every day at the end of the conversation she would say "Monica, I trust you and I appreciate everything you're doing for me and my family and I'm praying for you." Within 10 days we were able to extubate Mr. B and he was doing great. That phone call was the highlight of my month. I finally got to give some good news for a change. But above that, I realized how much I needed Mrs. B's words of encouragement every day. She was still terrified at home and still everyday she strengthened me with her words and prayers and encouraged me to keep pushing. I will always be grateful to her because I needed it more than she'll ever know. And I told her, you have no idea how much I needed your kind words during this time."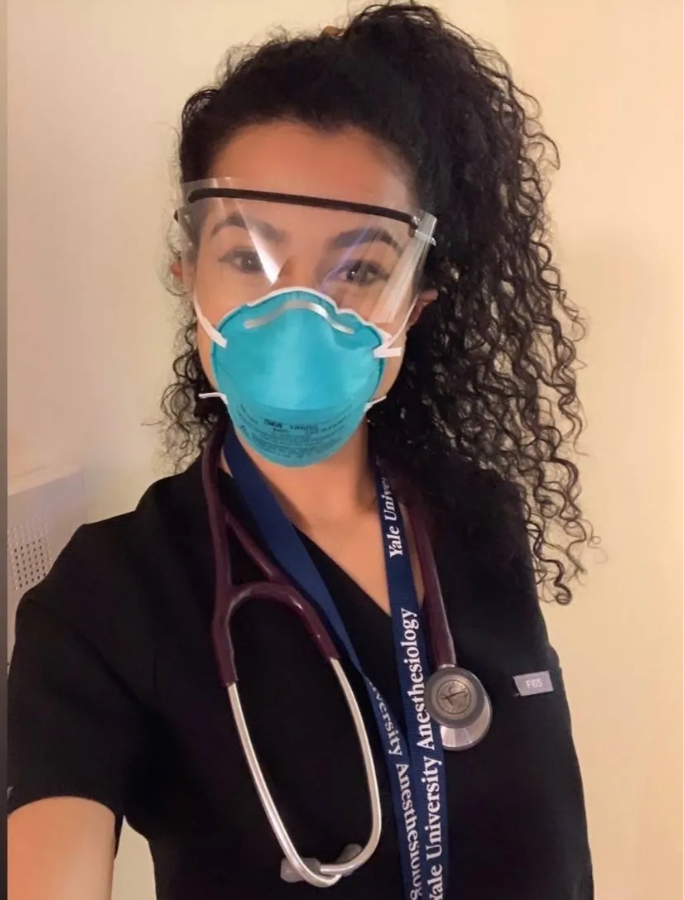 Stephanie Attalla – works as a Respiratory Therapist at Plainview Hospital and Winthrop Medical Center, LI NY.

"This experience has been one of the hardest things I have ever had to endure. The physical and mental exhaustion was something I could have never prepared for. Being a respiratory therapist, every single patient requires us. The need for oxygen, aiding in intubation and placing patients on ventilators has been at an all-time high. I think the hardest part about this entire experience was the losses. Patients who I have been fighting for FOR weeks did not survive. The patients whose hands I held, the patients who I provided with comfort and hope -did not survive, and that is something I am still trying to process. Hearing families wail over the phone because their loved ones had passed and they were unable to say goodbye, to kiss them one last time -to hold them, to feel their touch -has destroyed me. Although this experience has exhausted me in every way, I have become incredibly appreciative and honored that I could play a part in helping these people as much as I can. Not everyone made it through this, but I like to think that I made some impact in their lives by providing comfort and a shed of hope. We will continue to fight -as we have been, and we will make it through this. Together."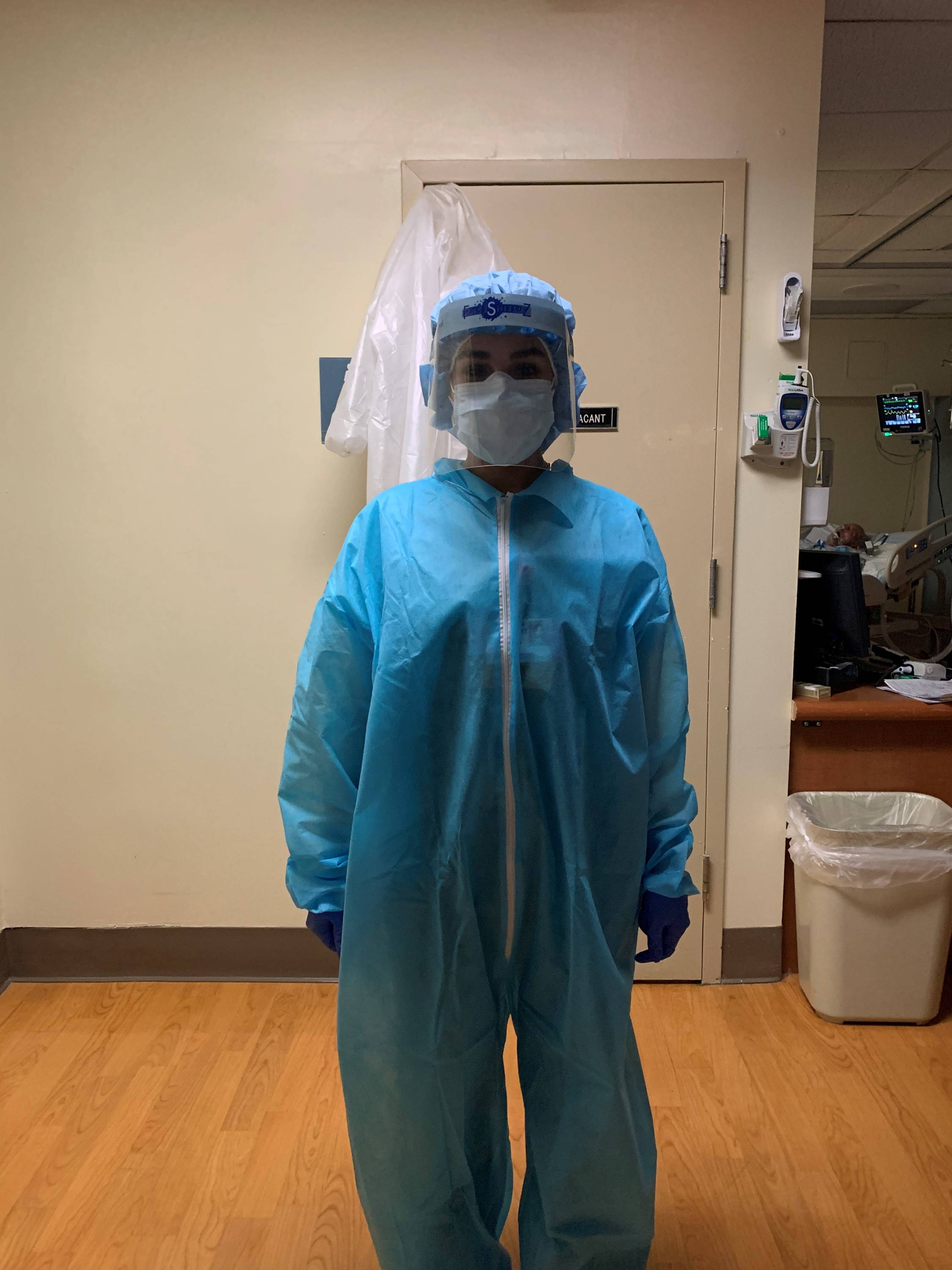 Know a healthcare hero that could use some support?

Email us at
info@smartandsexy.com