Signs You've Found the PERFECT Bra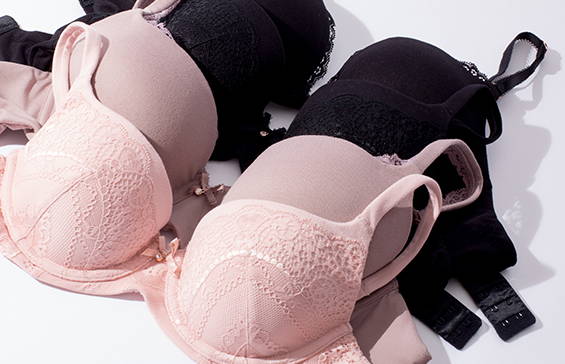 Finding the perfect bra can sometimes feel like finding a needle in a haystack. We're here to help with our 6 signs that indicate the search is over & you've found THE ONE.
---
1. The fabric feels so soft and comfortable that you forget you're even wearing a bra.
---
2. It gives you the comfort and support you need. Whether is light lined, push-up or unlined, everything is held in place.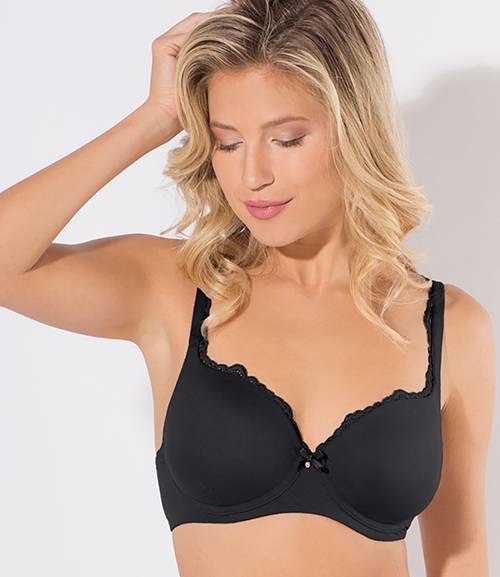 ---
3. Wings feel nice & smooth. No back buldge here!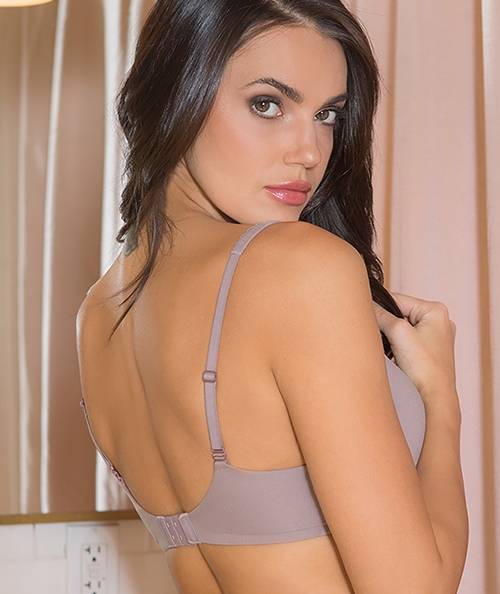 ---
4. It has easy convertible straps so that you can wear it under any top. You've got a busy schedule & this bra can keep up with any quick change.
---
5. It's affordable! Looking good shouldn't empty your wallet. Break hearts, not the bank.
---
6. You can't wait to tell everyone how confident, powerful, SMART & SEXY you feel!