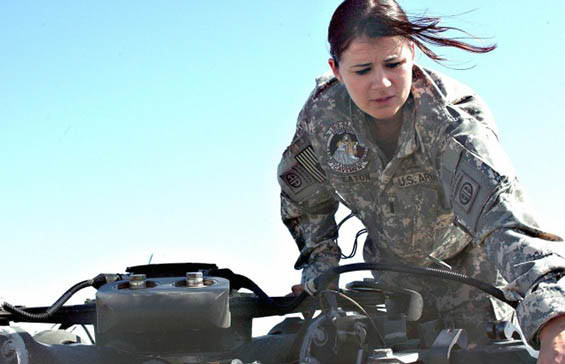 As a lingerie company designed by women for women, we love finding new ways to show our support (literally). This November we are supporting some of the strongest women we know. Smart&Sexy has partnered with V-WISE, an organization that helps educate and promote the entrepreneurial pursuits of women veterans and female military spouses/partners. Throughout November $1 of every bra sold will go towards advancing the entrepreneurial growth of women across the country!
Check out some of the inspirational entrepreneurs that have graduated from V-WISE and have turned their passions into successful businesses.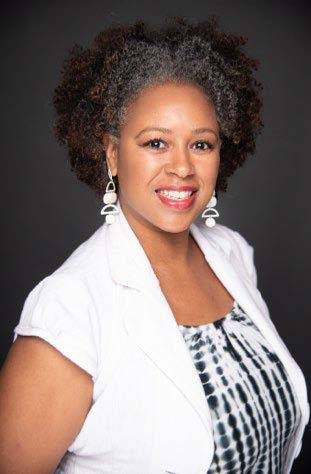 Tanya Bryant, Just Lovely Living
Tanya D. Bryant started her career in the military, yet she had the seeds of entrepreneurship planted in her at a young age. Early success gave her the boldness to open an Antique Shop and become her own boss. Sadly, in just one year, expenses were more significant than her income, and she was forced to close her business. She was emotionally and financially devastated and decided to retire from the Army after 21 years. Just a few years later, V-WISE helped put Tanya back on track. Today, she is recognized as a published author, the owner of Just Lovely Living, LLC and founder of Just Lovely Lipstick.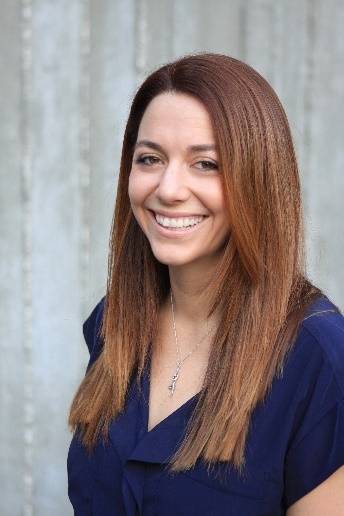 Kathryn Thomas, Yoga4Change
With the financial support from V-WISE, Kathryn was able to bring her entrepreneurial to life with her non-profit organization Yoga 4 Change. This organization has helped veterans, incarcerated individuals, vulnerable youth, and those dealing with substance abuse by helping to heal and empower these underserved populations, creating healthier, safer communities, one class at a time.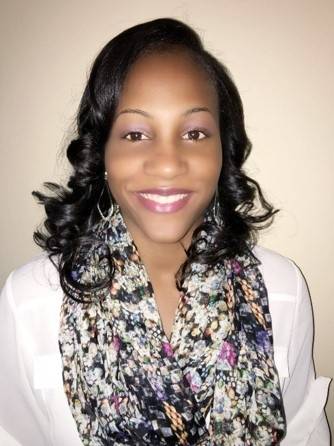 Marcella Eubanks, Bravery Kids Gym
After 9 years of military service, with 3 combat tours to Iraq and Afghanistan, Marcella realized it was becoming extremely difficult to be a mother and soldier. She decided to leave the US Army and further her education, to become a Licensed Massage Therapist, and a Physical Therapist Assistant (PTA). While in school, her son Brandon was diagnosed with Autism. His diagnosis sparked her interest in the pediatric special needs community with a burning desire to help. Marcella was inspired to open Bravery Kids Gym, an inclusive indoor play facility that offers a fun, safe and stimulating learning environment to promote childhood development through play.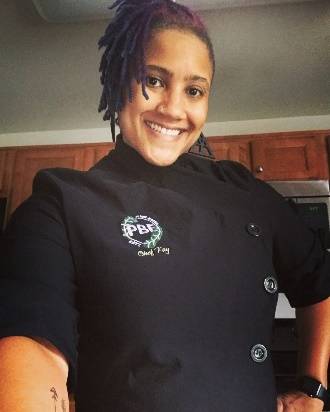 Kaylenne (Kay) Brown, Plant-Based Eatz™
After her service in the Marines, Kaylenne has been able to turn her passions into a career through teaching, cooking, training and motivating others in the food and fitness industry. She is the proud owner of Plant-Based Eatz, which continues to help others lead happy and healthy plant-based lifestyle