Here's what we've been up to...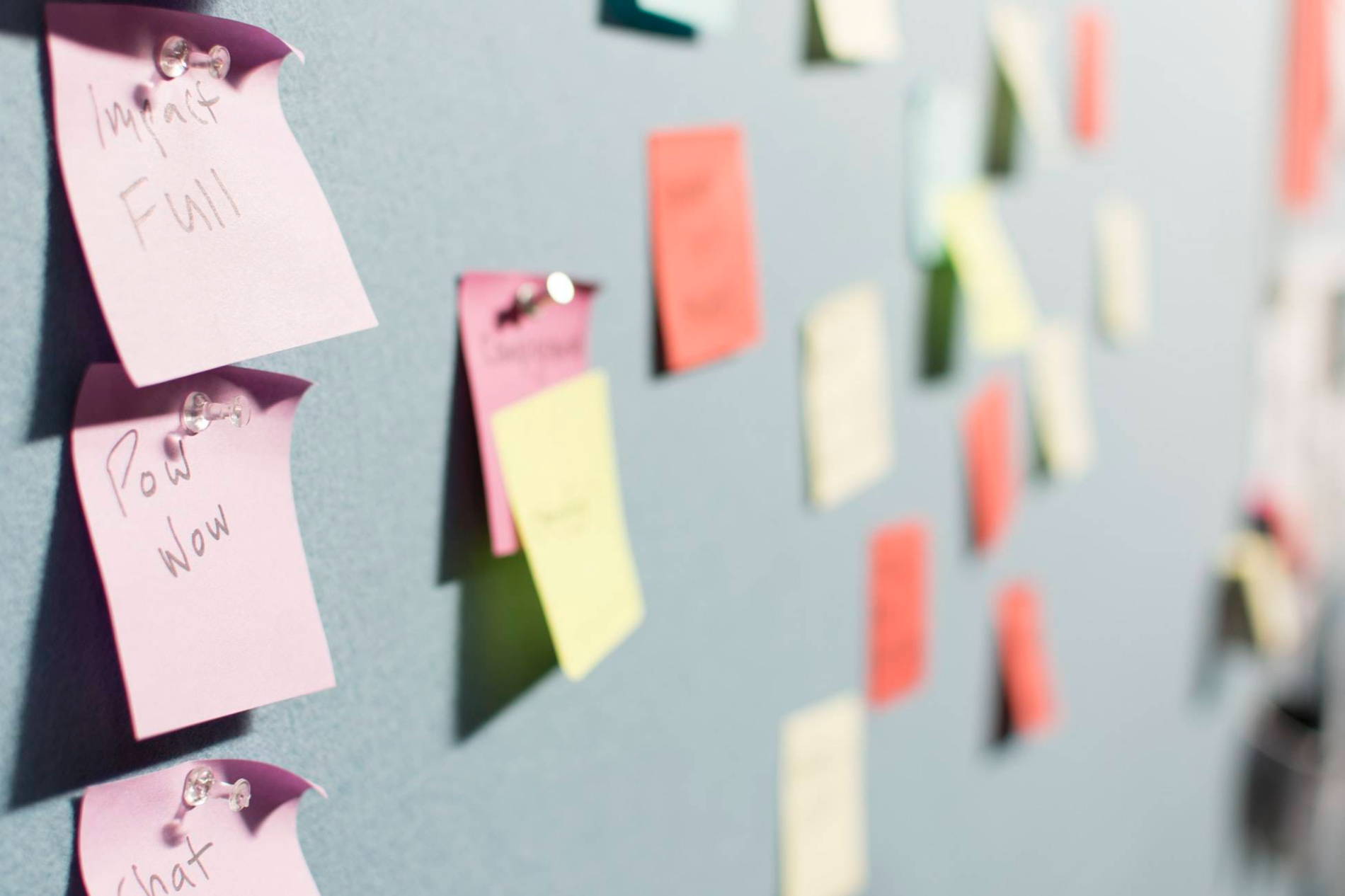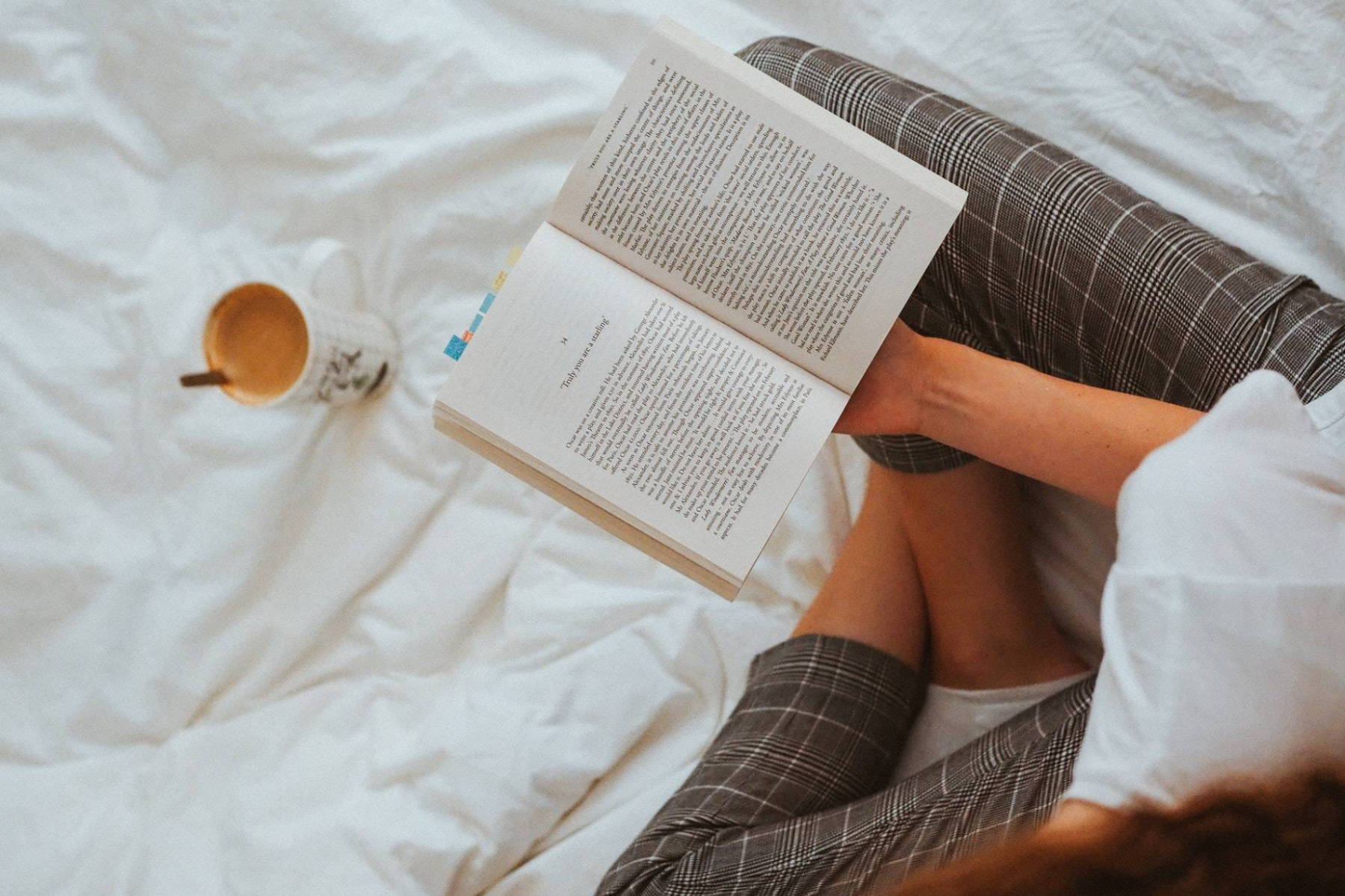 We've also committed to looking inward on how we can better ourselves and our company. This summer, we started a book club aimed at having a better understanding of social injustices in our country today, looking at the issues and addressing them as a group, weighing in with our collective life experiences.
We invite you to join us in reading these powerful books as the best books teach us about life, past & current events, other people, and even ourselves.
Here's what we've read so far...
It opens a vital dialogue on race. It talks about the history of racism in America and the current racial inequalities that we face today shaped and driven from power structures --class, behavior, ethnicity, sexuality and more.
Caste: The Origins of Our Discontents
This critically acclaimed book was recommended by Oprah's Book Club about the in-depth historical analysis that contains the extensive research about the unheard & extremely uncomfortable truths in history.
Vanguard: How Black Women Broke Barriers, Won the Vote, and Insisted on Equality for All
This book is about the legendary history of African American women's pursuit of political freedom & power and how it transcended America today.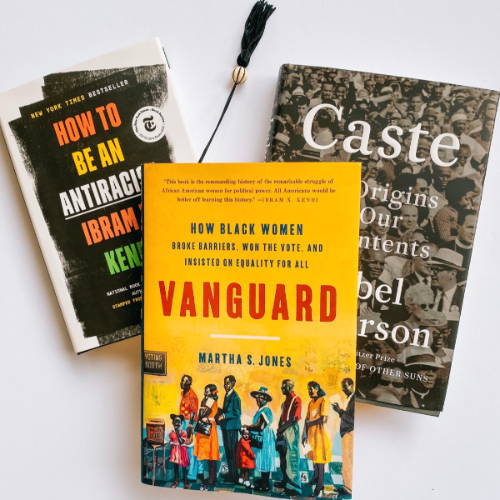 Thanks to you, our dedicated staff and many zoom calls, we've also been able to continue to conduct business as usual, doing what we love best - creating new and exciting collections for you.
This fall, we'll be rolling out two new colors for you to look forward to in your favorite Mesh, Satin, and Signature Lace Collections.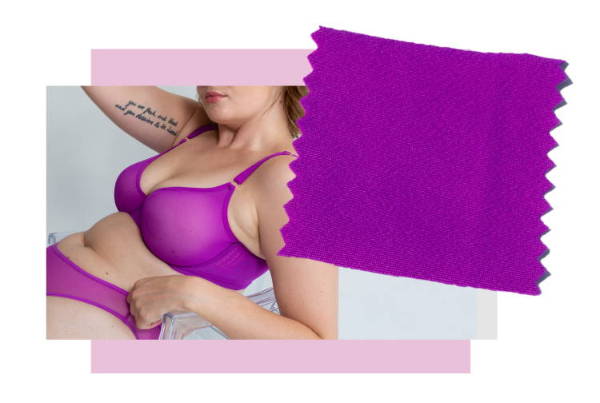 Provocative and bold, this purple shade will inspire you to embrace your individuality from the moment you put it on.
Who says you have to wait until Spring for pastels? This winter mint is the breath of fresh air we all need right now.
Can't wait to get your hands on these shades? Make sure you're on our newsletter list to be the first to know when they arrive.
Wishing you a healthy & happy fall!
Xoxo Ariela Esquenazi
Founder & CEO of Smart&Sexy
What blog topics do you want to read about?

Tell us below!